---

Click below to listen to the phrase.

Choose the correct definition a, b or c.
Sorry, wrong answer. Please try again.
Well done ! That's the right answer.
When something is referred to as 'smelling fishy', it usually means that a person or situation arouses suspicion or doubt.
.
French translation
Il y a anguille sous roche, ça a l'air louche, ça sent l'arnaque
How NOT to translate : *Ça sent le poisson !
...................................................
Examples in context
'UK Tabloid Mocked Over Claims Kim Jong-un Executed General by Feeding Him to Piranhas
British tabloid Daily Star has cited an unnamed UK intelligence officer as claiming that North Korea's leader has pulled a "classic Kim" and executed a general by throwing him into a fish tank teeming with piranhas imported from Brazil.
(…)
Daily Star's report has, however, left social media users unimpressed, as they pointed out that the entire story smells fishy. Many suggested that the general will show up in public within days and sarcastically wondered if it was a James Bond audition'
Sputnik International, 9 June 2019
............
'Angus Taylor and Josh Frydenberg must explain their actions
It is very disappointing, but hardly surprising, to hear yet again that Coalition Ministers are more interested in profits for themselves and their mates than the people they are elected to represent, Leader of the Australian Greens Dr Richard Di Natale said.
"This isn't the first time Angus Taylor's business affairs and political links have been called into question. This latest scandal involving Angus Taylor and Josh Frydenberg smells fishy and must be probed. The full, unredacted documents and correspondence must be released."'
Mirage news, 21 June 2019
...................................................
Everyday usage
"You guys buying this ? I'm no conspiracy theorist, but this smells fishy to me."
There is, in general, something rather fishy about most claims regarding the single best way to eat.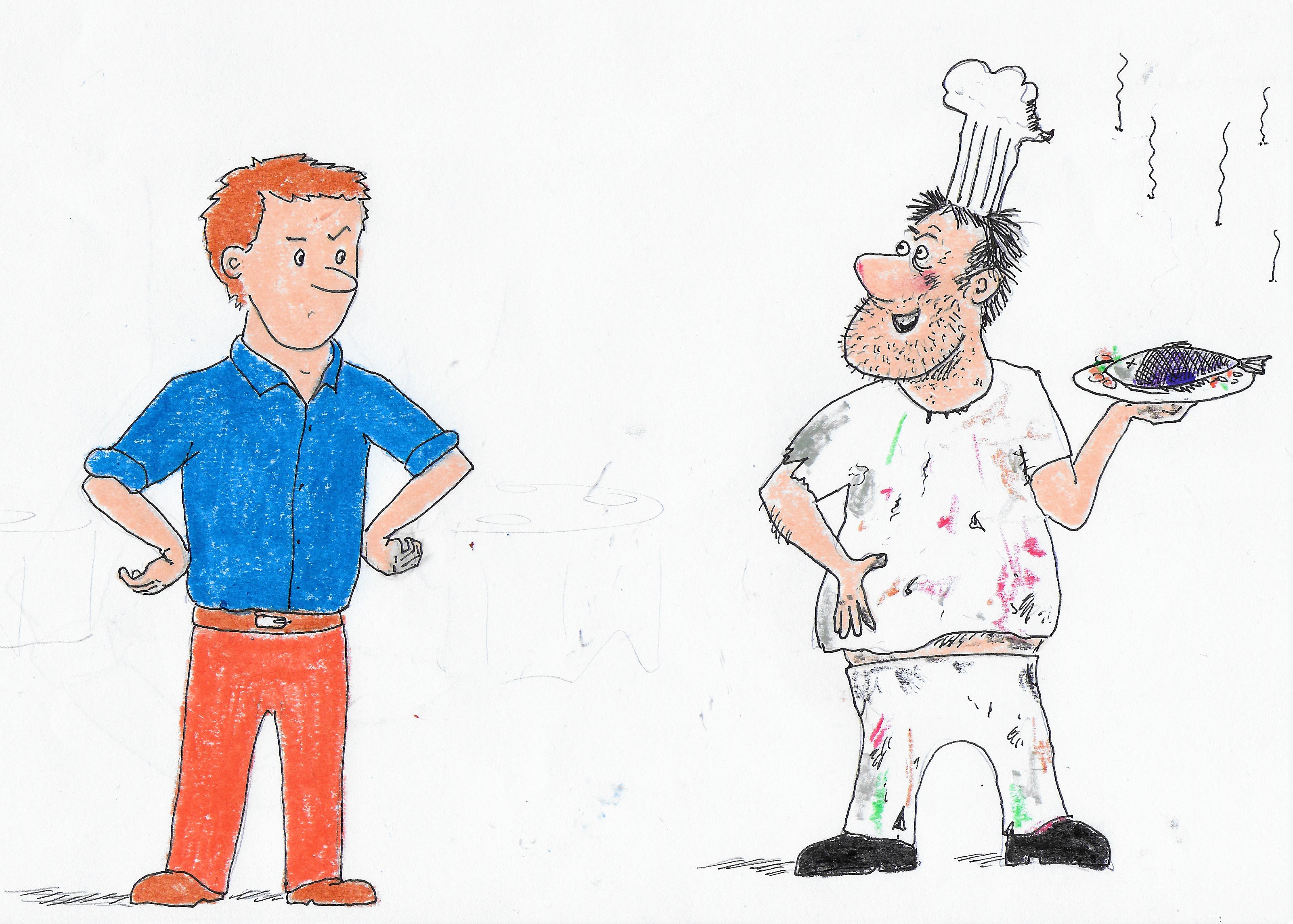 Sorry, wrong answer. Please try again.
---
Missed last week's phrase ? Catch up here