Well done ! That's the right answer.
If you say that someone is 'as high as a kite', you mean that they are very excited or that they are greatly affected by alcohol or drugs.
French translation
être aussi excité qu'une puce, planer, être défoncé
How NOT to translate : *aussi haut qu'un cerf-volant
...................................................
Examples in context
'Local team reflects on Eco-Challenge Fiji thrills, chills and spills
The rough stuff was behind Team Curl, a Santa Cruz-heavy squad competing at the World's Toughest Race : Eco-Challenge Fiji. The remainder of it was essentially downhill.
More than a week into its trek across picturesque Fiji, the team was cruising on a descending mountain road on bikes. Once it reached its destination, it was slated to paddle board down a river to get to an outrigger canoe and race to the finish line on a nearby island.
"We could see the islands in the distance," said Team Curl's Justin Smith, an avid cyclist and hiker. "We were all just as high as a kite."'
Santa Cruz Sentinel, 22 Sept. 2020
.................
'Man says was 'high as a kite' after drinking McDonald's drink with weed inside
HILTON HEAD, S.C. - A South Carolina man who went to McDonald's for a sweet tea says he received a little extra herbal substance on the side.
The Island Packet reports Parrish Brown went to a McDonald's on Hilton Head Island and asked for a sweet tea with light ice and extra lemon.
Brown now believes "extra lemon" was code for marijuana, since he found three bags of weed in his cup. He says he only realized it once he was "high as a kite."
CTV News, 7 Nov. 2019
...................................................
Everyday usage
I was as high as a kite when I heard I'd got the job.
I tried to talk to her after the party, but she was as high as a kite.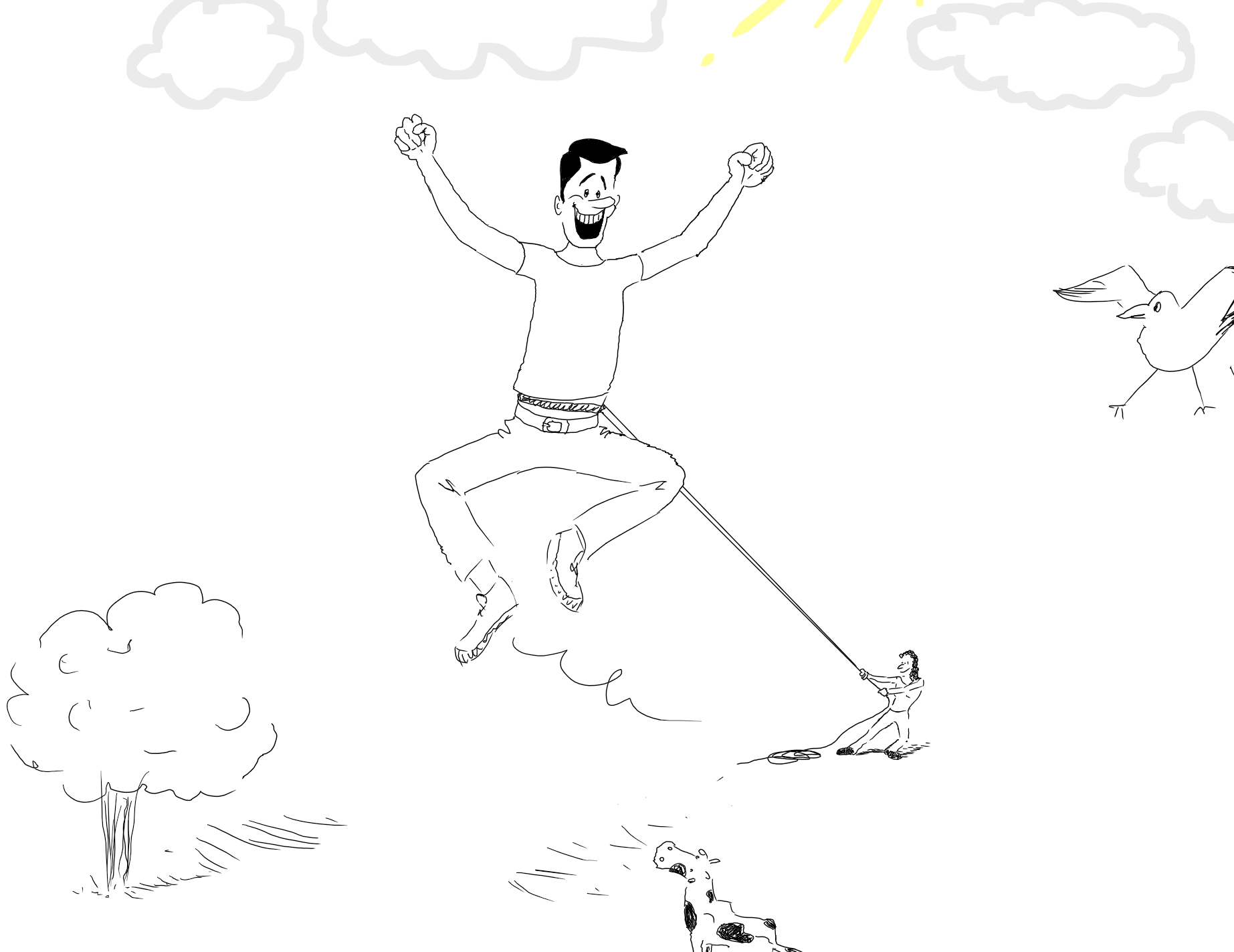 Sorry, wrong answer. Please try again.
Sorry, wrong answer. Please try again.
---
Missed last week's phrase ? Catch up here