---

Click below to listen to the phrase.

Choose the correct definition a, b or c.
Sorry, wrong answer. Please try again.
Sorry, wrong answer. Please try again.
Well done ! That's the right answer.
to bend someone's ear means to talk to someone, especially at length or to ask a favour. It can also mean to bore ; to talk too long.
French translation
accaparer l'attention de quelqu'un, insister sur quelque chose, harceler, mettre le grappin sur, saouler
How NOT to translate
* plier l'oreille de quelqu'un
...................................................
Examples in context
'Anthony Hilton : We need foreign help to understand Brexit
A year ago, just before the EU referendum, Theresa May was remarkably candid about the problems Brexit would cause Britain, how hard it would be to get a decent deal, and that most of what the Brexit camp were calling for was utterly unrealistic.
In a speech six weeks before the referendum she said : "The reality is that we do not know on what terms we would win access to the single market.
"We do know that in a negotiation we would have to make concessions in order to access it ; these concessions could well be about accepting EU regulations over which we would have no say, making financial contributions just as we do now, accepting free movement rules just as we do now or quite possibly all three combined.
"It is not clear why other member states would give Britain a better deal than they themselves enjoy."
(...)
Now contrast this with the feedback from finance industry lobbyists who make the trek to Downing St to bend the ear of those in the Department for Exiting the European Union. The form for such meetings is that ministers and officials do not promise anything but they listen politely as the lobbyists run through a shopping list of items — matters which they consider fundamental, those they consider essential, and then those they would like to have if at all possible.'
The Evening Starndard, 17 May 2017
............
'Everton boss Ronald Koeman reveals he's been told to sign this Manchester United star
Speaking at a club event on Wednesday evening, the Everton boss told fans that Ferguson has been bending his ear about a return to Goodison Park for Rooney.
Ferguson earned legendary status during two spells with the Toffees and now works alongside Koeman as a first-team development coach.'
The Daily Star, 18 Nov. 2016
...................................................
Everyday usage
Sorry to bend your ear with the whole story, but I think you ought to know.
Tom is over there, bending Jane's ear about something.
Do you guys need any help in the kitchen ? Uncle Stu has been bending my ear about the stock market for the past hour !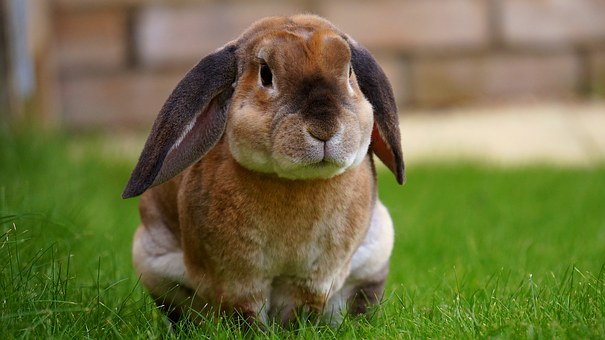 ---
Missed last week's phrase ? Catch up here