Sorry, wrong answer. Please try again.
Sorry, wrong answer. Please try again.
Well done ! That's the right answer.
if something such as a marriage or a business is on the rocks, it is experiencing very severe difficulties and looks likely to end very soon
French translation
au bord du gouffre, voué à l'échec
How NOT to translate : *sur les rochers
...................................................
Examples in context
'Neighbours' relationship in Cape Town coastal enclave is on the rocks, court papers reveal
The tranquillity of a Cape Town coastal community has been rocked by a high court confrontation between a hotelier and a restaurant company owned by a Johannesburg lawyer.
Advocate Andre Bezuidenhout, who owns On the Rocks in Bloubergstrand, has applied for an interdict against Jerry Finley of the neighbouring Pinard on Sea guest house after a conflict which has lasted several years.'
Times Live, 13 March 2021
............
'The Marriage Between Republicans and Big Business Is on the Rocks
But the internal contradictions of "woke capitalism" are a mixed blessing for the Democratic Party.
"Woke capitalism" has been a steadily growing phenomenon over the past decade. The muscle of the movement was evident as early as 2015 in Indiana and 2016 in North Carolina, when corporate opposition forced Republicans to back off anti-gay and anti-transgender legislation.
Much to the dismay of the right — a recent Fox News headline read "Corporations fear woke left minority more than silent majority" — the movement has been gaining momentum, obscuring classic partisan allegiances in corporate America.
The New York Times, 14 April 2021
...................................................
Everyday usage
Our car industry is on the rocks.
You need to make sound financial decisions to keep your company from being on the rocks.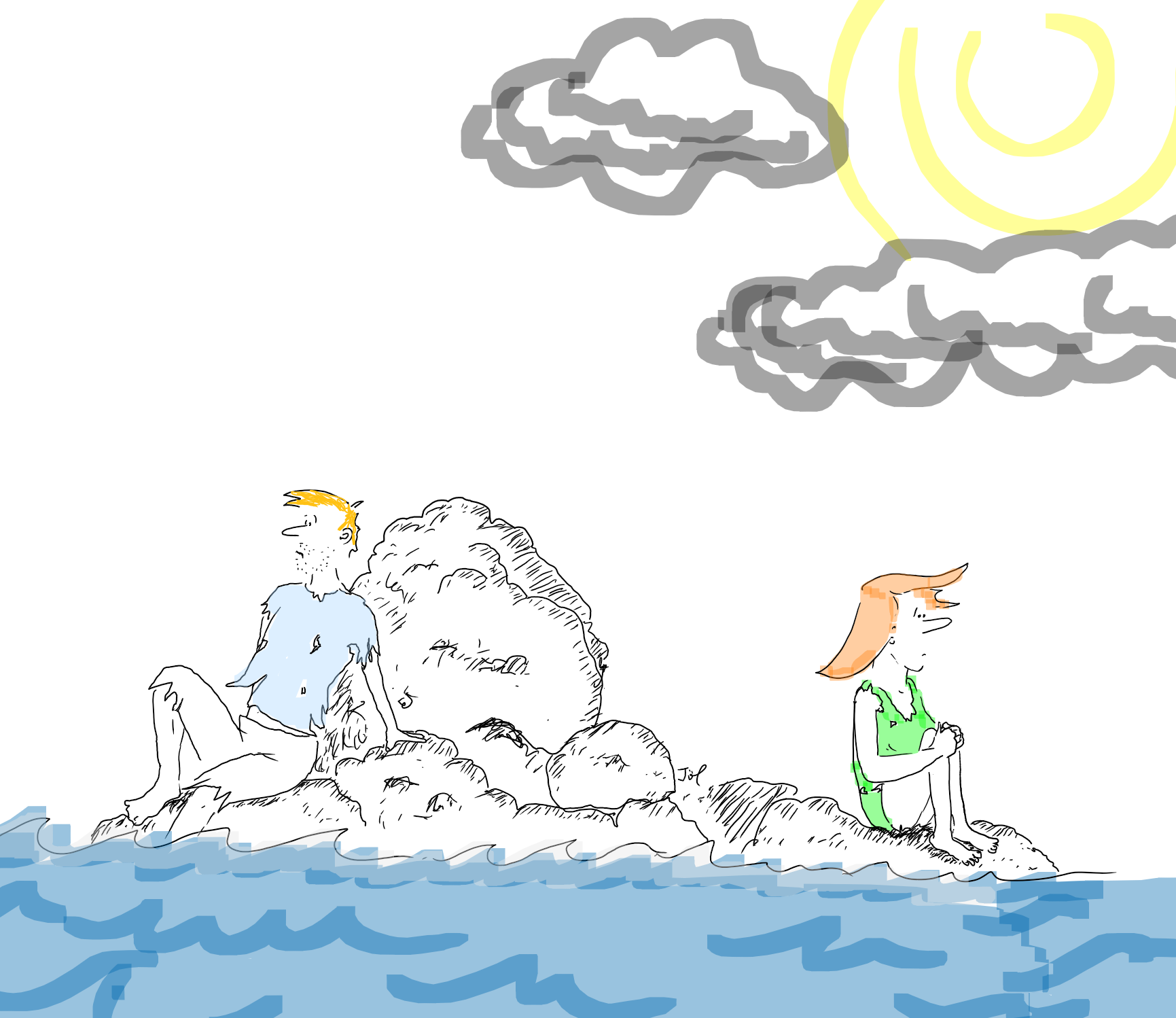 EnglishTonic and Claramedia, 21 May 2021
---
Missed last week's phrase ? Catch up here