Sorry, wrong answer. Please try again.
Well done ! That's the right answer.
'for a song' means for a very (and perhaps surprisingly) low price.
If something is bought or sold' for a song', it is bought or sold for much less than the item is worth.
French translation
pour une bouchée de pain, pour rien
How NOT to translate : *pour une chanson
...................................................
Examples in the press
'Telenor sells Myanmar business for a song
Telenor has sold its operations in Myanmar for less than a quarter of the licence fee it paid to enter the market seven and a half years ago.
The Norwegian firm has agreed to hand the business over to Lebanon-based investment firm M1 Group for US$105 million (NOK900 million), $55 million of which is payable over five years. The deal equates to an enterprise value of around $600 million, Telenor said.'
telecoms.com, 8 July 2021
..............................
'Going for a song : how to nab cheap tickets as theatres reopen
There are bargains in London's West End but other British venues also run special offers
Fancy being spun around in your seat, plied with six glasses of champagne, blasted by loud rock'n'roll or having dancers virtually sitting in your lap ?
Some theatres are ramping up the "immersive" factor as they try to tempt nervous punters to part with their cash and see a show.
In some cases, these seats don't come cheap – however, if you are keen to catch a show but don't want to pay a fortune, you are in luck. As a result of Covid-19, there are stacks of great deals around at the moment, with savings of up to 80% available in some cases, and some venues offering decent seats for as little as £5 or £10.'
The Guardian, 31 July 2021
...................................................
Everyday usage
He was wearing a beautiful jacket which he'd picked up for a song in Camden Market.
I have never seen such a sale before – here things are going for a song.
We found two second-hand tables that were going for a song.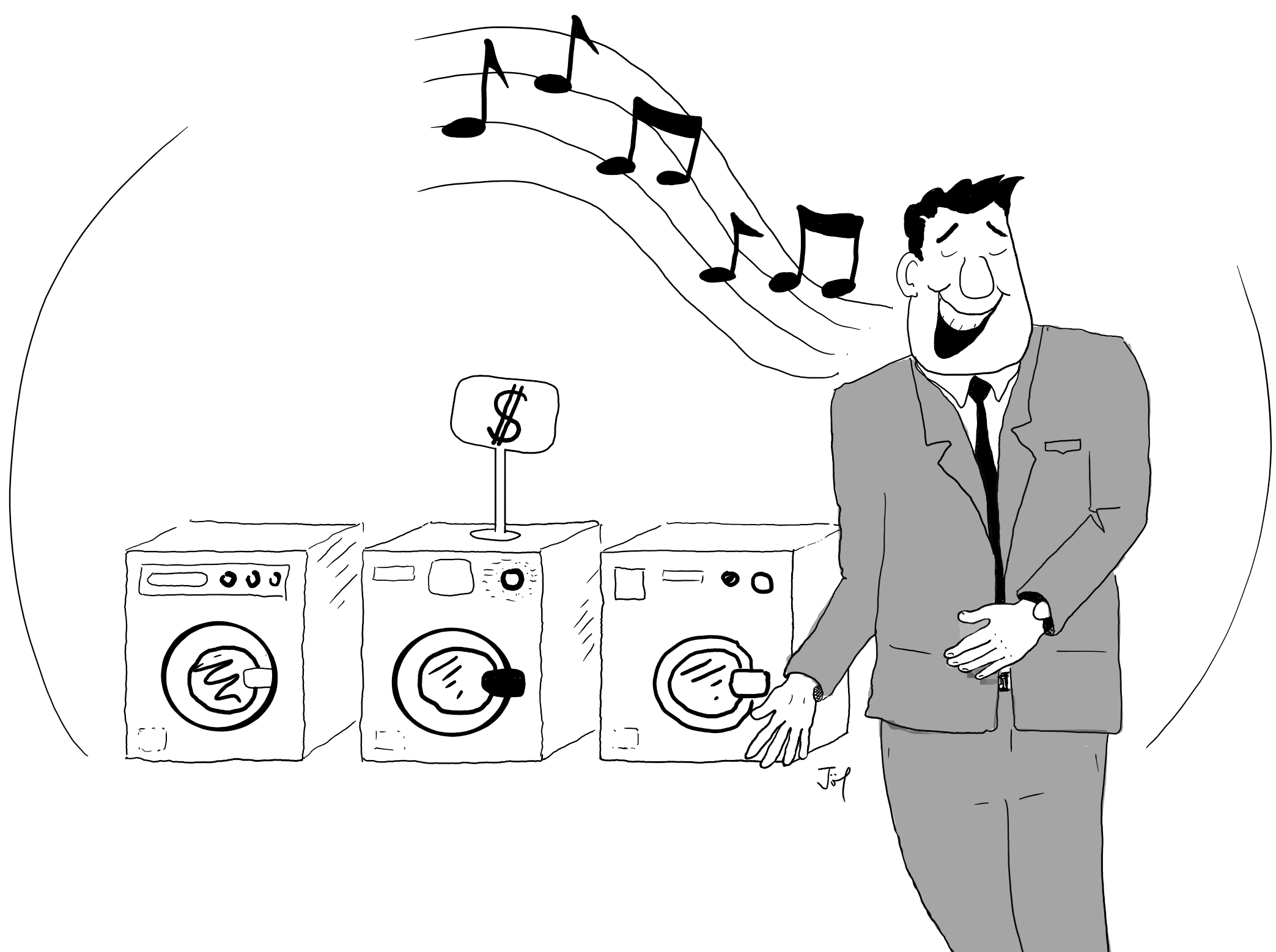 EnglishTonic and Claramedia, 3 Sept. 2021
Sorry, wrong answer. Please try again.
---
Missed last week's phrase ? Catch up here