Sorry, wrong answer. Please try again.
Sorry, wrong answer. Please try again.
Well done ! That's the right answer.
If you tell someone to pull their socks up, you mean that they should start improving their work or behaviour, because they have not been trying hard enough.
The phrase is also used to mean you need to get prepared to achieve set goals through hard work and perseverance
French translation
se mettre au boulot, se retrousser les manches, s'y coller
How NOT to translate : *se remonter les chaussettes
...................................................
Examples in context
'England prop and Six Nations champion Shaunagh Brown has called on the Welsh Rugby Union and other Six Nations participants to "pull their socks up" when it comes to funding for their women's teams.
Fully professional England had a full month together prior to winning the 2021 Six Nations title - their 18th title from 27 tournaments - while players from Wales and other countries had to balance training and playing with full-time work or education.'
Wales on line, 18 Aug. 2021
............
Terence Corcoran : Mark Carney finds a bigger fish to fry
'Efforts on to stop flow of waste from Kerala into Tamil Nadu.
Bio-medical & electronics waste entering State, rue activists ; Tenkasi SP says police intensifying vehicle checks.
The police have pulled their socks up and have intensified checks to stop the flow of waste materials, including bio-medical waste, from Kerala into the State.'
The New Indian Express, 12 Aug. 2021
...................................................
Everyday usage
Now that you've graduated, you'll have to pull your socks up to find a job.
My life is such a mess, I need to pull my socks up and be more organised.
He needs to pull his socks up if he is to make a success of his new project.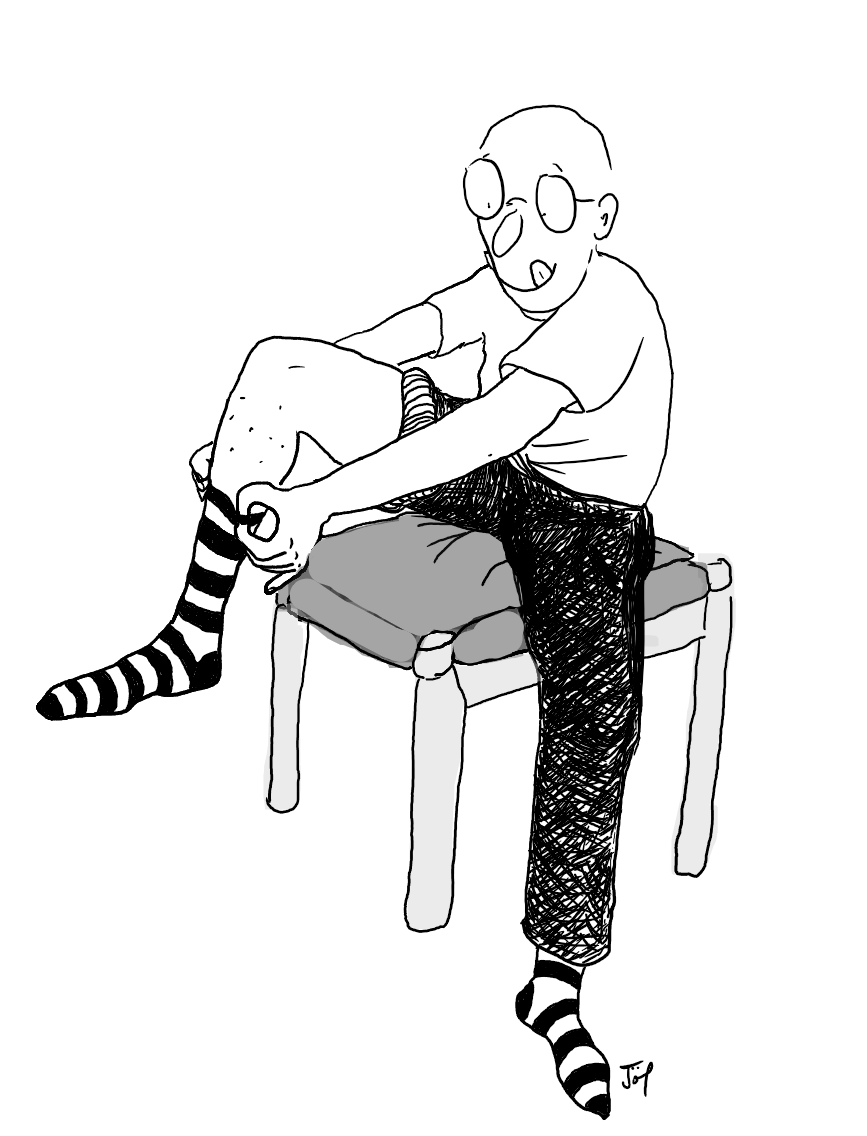 EnglishTonic and Claramedia, 27 August 2021
---
Missed last week's phrase ? Catch up here