Well done ! That's the right answer.
'to bite the dust' when it refers to a person, means to be killed or to end in failure. If you say that something has bitten the dust, you are emphasizing that it no longer exists or that it has failed.
French translation
mordre la poussière
...................................................
Examples in context
'Another Whole Foods competitor just bit the dust
Organic grocery chain Earth Fare is going out of business, making it the latest chain to unravel from pressure squeezing small supermarkets.
Earth Fare, which has around 50 stores, mainly in the South, said Monday that it would begin to liquidate merchandise at all of its stores. It will attempt to find a buyer for its locations and other company assets.'
CNN Business, 4 Feb. 2020
............
Hopes to legalise online gambling bite the dust
THE GOVERNMENT has ignored the recommendations of the gambling review commission to legalise online gambling, as the debate about the banned activity resurfaces.
In a new twist, the Department of Trade and Industry (dti) has dashed any hopes of legalising online gambling in South Africa anytime soon.
The department said it objected to legalising online gambling, after media reports last week suggested that it was to be legalised.
iol.co.za 12 Feb. 2021
............
And of course
'Steve walks warily down the street
With the brim pulled way down low
Ain't no sound but the sound of his feet
Machine guns ready to go
Are you ready, hey, are you ready for this ?
Are you hanging on the edge of your seat ?
Out of the doorway the bullets rip
To the sound of the beat, yeah
Another one bites the dust
Another one bites the dust
And another one gone, and another one gone
Another one bites the dust
Hey, I'm gonna get you, too
Another one bites the dust'
Queen, Another One Bites The Dust, The Game, 1980
...................................................
Everyday usage
She hoped the new course would not bite the dust for lack of funding.
Judging by all that noise coming from her car, I'm pretty sure it's about to bite the dust.
Despite the statement posted recently, the group has not quite yet bitten the dust.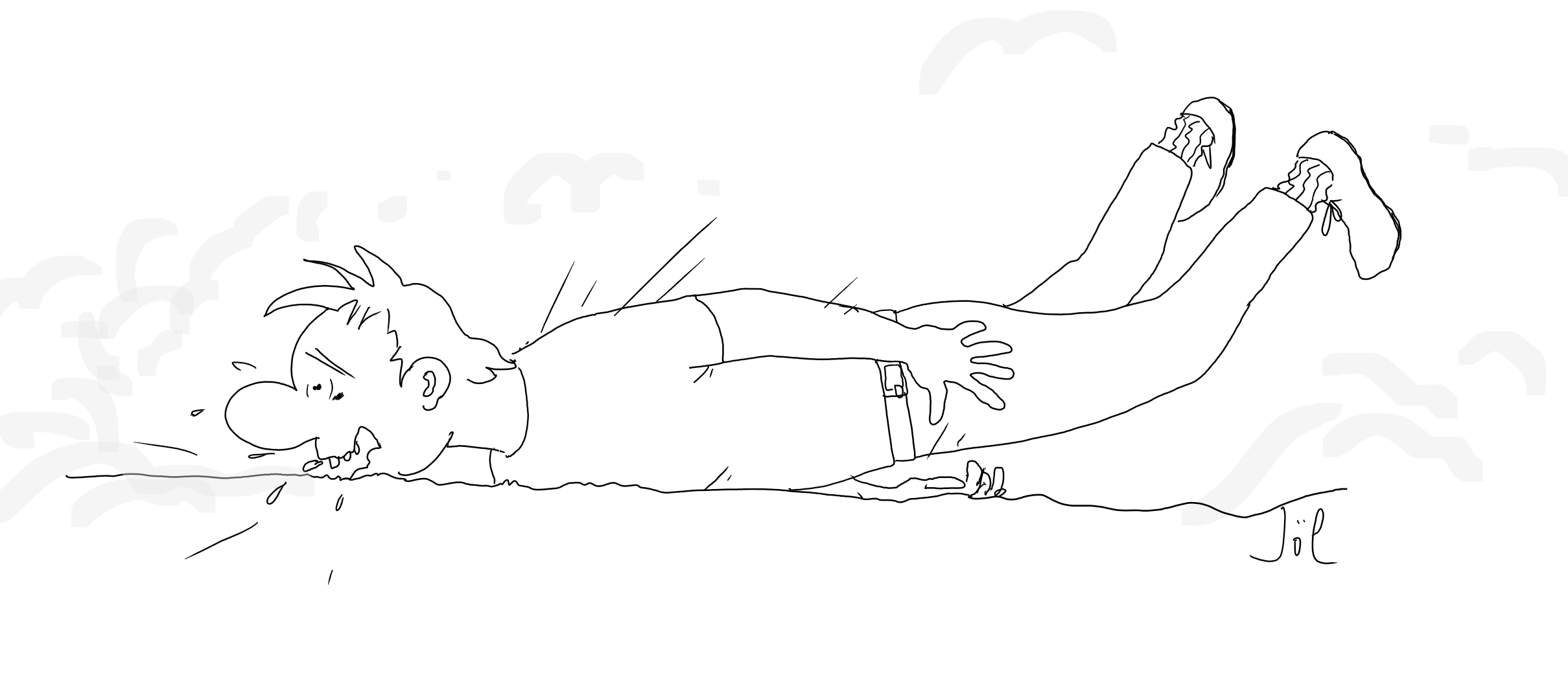 Sorry, wrong answer. Please try again.
Sorry, wrong answer. Please try again.
---
Missed last week's phrase ? Catch up here