Sorry, wrong answer. Please try again.
Sorry, wrong answer. Please try again.
Well done ! That's the right answer.
A slowcoach (sometimes spelt in two words 'slow coach'), in informal British English, refers to a person who moves, acts, or works slowly. It is said of someone who takes more time than necessary ; someone who lags behind.
The equivalent term in US and Canadian English is 'slowpoke'.
French translation
un traînard
How NOT to translate : *un coach lent, or un car lent
...................................................
Examples in context
'Slowcoach dividend-cutters will be punished for lagging behind
Investors reward companies quick to curb payments as few want to see groups splashing cash
Marks and Spencer was among the early birds to cut dividends
Get your punishment in early. If ever there was a time to cut dividends, it is probably now. The penalty for most of the 30-plus listed businesses that have decided to pass, cut or delay payouts to investors since the coronavirus outbreak has been more carrot than stick. AJ Bell has totted up how much — £500m of dividend cuts and deferrals announced on Monday, nearly £1.5bn since the end of February from the likes of Marks and Spencer to Marston's. A bevy of businesses said they were considering a cut in the future. And several groups — including Pearson, Playtech, Direct Line and Sage — said they were abandoning share buy-back plans.'
Financial Times, 23 March 2020
...................................................
Everyday usage
Come on, slowcoach ! If you don't hurry up, we'll be late.
He is a slow coach, I can't stand working with him. I have to do all the job myself !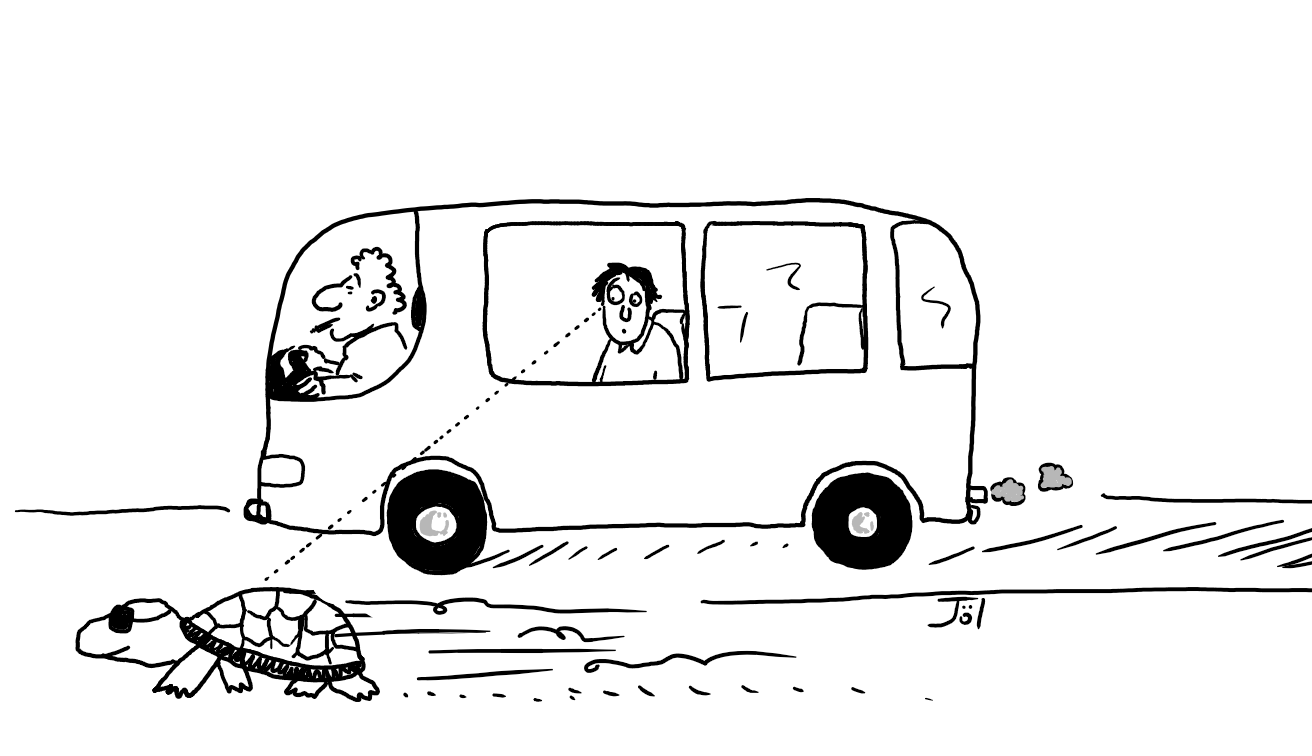 ---
Missed last week's phrase ? Catch up here