Sorry, wrong answer. Please try again.
Well done ! That's the right answer.
If a person or organisation feels the pinch, they do not have as much money as they used to have. They are or feel constrained by recent financial hardship.
French translation
souffrir des restrictions, ressentir les difficultés, se sentir serré, sentir que ça pique
How NOT to translate into French : *sentir le pincement
...................................................
Examples in the press
'Consumers will feel the pinch as petrol price climbs to an all-time high
CONSUMERS and motorists will be hardest hit this month as the price of petroleum will rise to an all-time high closer to R20 per litre in November, due to high Brent crude oil prices and a weaker exchange rate.
The Central Energy Fund (CEF) last night issued its monthly fuel price adjustment, showing that petrol will go up by an unprecedented R1.21 per litre (Petrol 93 and Petrol 95 UPL and LRP), while diesel will rise by R1.48 per litre from midnight tonight.
This means that petrol will rise from R18.33 per litre to R19.54 per litre, the highest it has ever been.'
www.iol.co.za, 2 Nov. 2021
..........................
'South Africans will feel the pinch in April : economists
South African households are likely to start feeling the pinch from surging petrol and paraffin prices, marked increases in excise duties on alcoholic beverages and tobacco products, and below-inflation increases in the monetary values of social grants.
Commenting on the latest FNB/BER consumer confidence index (CCI), chief economist at FNB Mamello Matikinca-Ngwenya said that these factors – coupled with the fact that the Social Relief of Distress grant and TERS programme are set to expire at the end of April – have the potential to deflate the confidence levels of less affluent consumers in the coming months.'
Businesstech.co.za, 16 March 2021
...................................................
Everyday usage
Poor households will be feeling the pinch as prices on fuel and other commodities are soaring.
Those who depend on their vehicles for work are feeling the pinch even more.
Jill will have to take on a second job just to make ends meet. Many people are going to feel the pinch if this new tax is passed.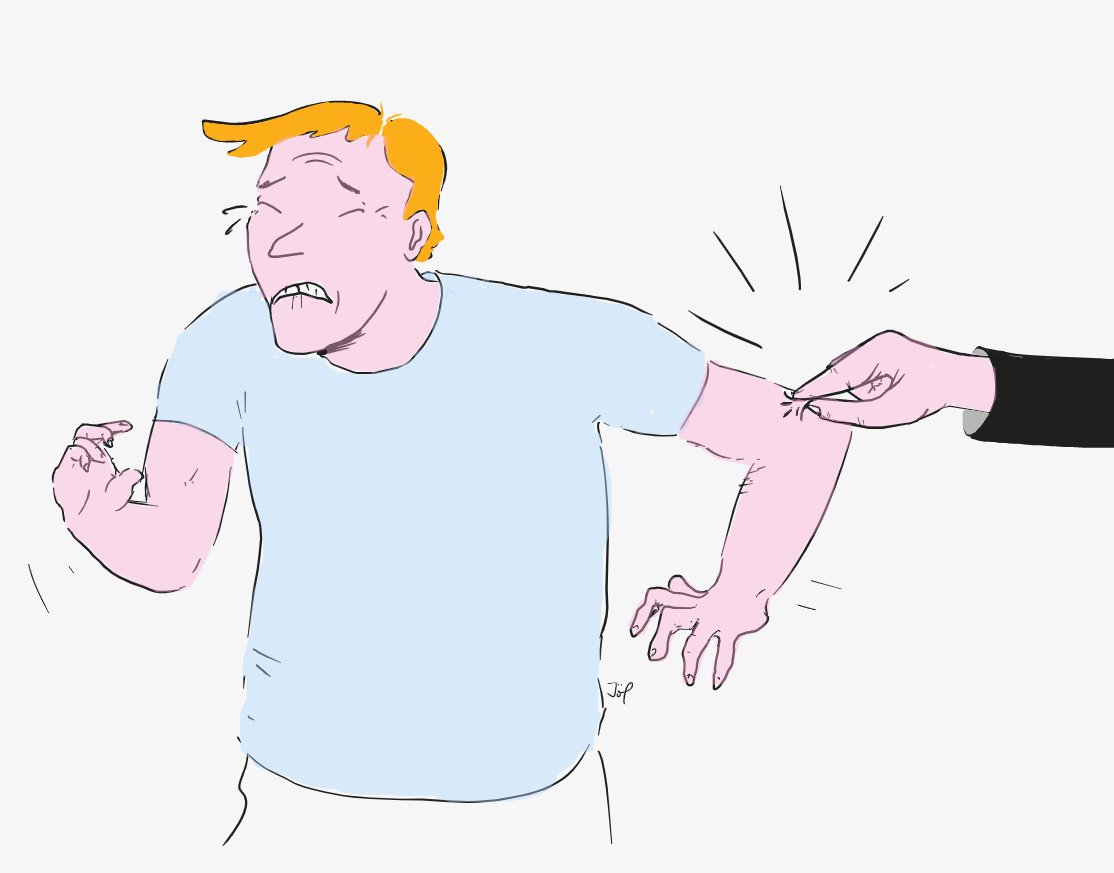 EnglishTonic and Claramedia, 19 November 2021
Sorry, wrong answer. Please try again.
---
Missed last week's phrase ? Catch up here