Well done ! That's the right answer.
"a yellow belly" is a person who is without courage, fortitude, or nerve ; coward.
The term may also sometimes be used to refer to a native of Lincolnshire, esp of the fens. No correlation !
'MP gives backing to campaign seeking to replace 'confusing' North Lincolnshire name with just Lincolnshire
Mr Vickers said he was proud to call himself a "Lincolnshire yellow-belly" and wanted to see an end to "administrative" place-name references, such as North Lincolnshire and neighbouring North East Lincolnshire, as part of addresses.'
Scunthorpe Telegraph, 14 Sept. 2017
French translation
poule mouillée, poltron, froussard
How NOT to translate : *ventre jaune
...................................................
Examples in context
'Big Game Hunter Crushed By Elephant After It Was Fatally Shot
The animal had lifted him with his trunk when she fell.
A South African big game hunter has been killed after an elephant that was charging at him was shot and crushed him as she fell to the ground.
The animal had reportedly lifted Theunis Botha with her trunk when she toppled to her death on Friday afternoon, the Telegraph reports.
The incident occurred when the 51-year-old unwittingly led a team of clients into a breeding herd of elephants at the Good Luck Farm near Hwange National Park in Zimbabwe.
As three females charged at the hunters, Botha discharged a shot from his rifle, but was lifted by a fourth cow who stormed the group from the side. The shot fired at her by another hunter was fatal, causing her to collapse on top of the father-of-five.
Online reaction to Botha's death has seen many commentators remark on the alleged "karma" of him being killed by the very animal he was hunting.
Some have left condolences, with Traditional Mozambique Safaris writing : "We as hunters are the true protectors of wildlife. Unfortunately when a hunter dies in a hunting accident, the yellow-bellied anti-hunting lobby love to jump on the bandwagon with low blow insults on the internet.
Huffington Post, 22 May 2017
...................................................
Everyday usage
He's too afraid to stand up to him. What a yellow belly !
I'm not surprised that Tom didn't come to the rally—he's too yellow-bellied to defend his beliefs in public.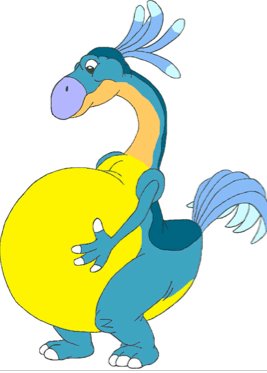 Sorry, wrong answer. Please try again.
Sorry, wrong answer. Please try again.
---
Missed last week's phrase ? Catch up here